Headquartered in London, Mariana Investment Partners LLP (MIP) is an independent Investment Management boutique which is authorised and regulated by the UK's Financial Conduct Authority (FRN 605552).
Our partners have over 90 years of combined experience in investment banking, capital markets, structured finance and asset management. Our experience and insight help us deliver a wide range of creative investment solutions across multiple asset classes with tailored sectoral and risk profiles that meet our clients' requirements. We are committed to delivering performance and the highest levels of service to our clients which include family offices, asset managers and private individuals.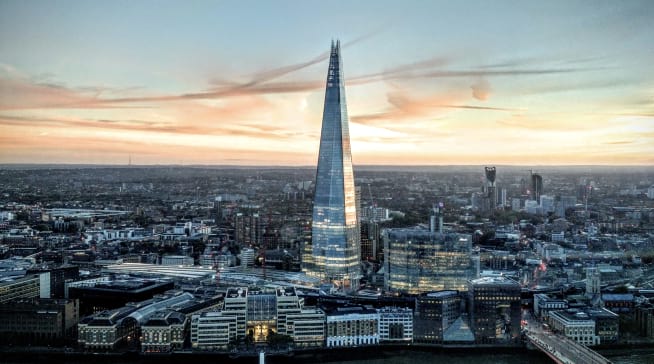 MIP is the Investment Management arm of the Mariana UFP Group, a global diversified financial services firm, regulated by the UK's Financial Conduct Authority (FRN 551170), delivering first-rate client service across financial markets globally, including execution across all asset classes, awarding-winning special situations research, private equity and credit, investment solutions, as well as advisory and asset management services. The Mariana UFP Group is headquartered in London and has offices in Paris, New York, Geneva, Dubai, Singapore and Melbourne.